Thank You!
The link to download your purchase is located at the bottom of this page. But first, Here's your exclusive chance to...
Take The Next Step With Your Business And Sell Two WP Plugins As Your Own For 100% Profits...
WP Conversion Boosters PLR!
Get Unrestricted PLR Rights To Both Plugins Plus This Offer
WP Sales Graphics, Omni Countdown
& WP Conversion Boosters
!
WP Conversion Boosters Makes The Perfect Mid Ticket Upsell For Any WordPress Product!
Let's face it. Just coming up with a front end product to sell can drive you crazy.
But talk to any experienced marketer, and they'll tell you that the upsells are where you really make the big money.
The reason for this is simple. A large chunk of the sales on any front end product tends to get eaten up by the cost of getting visitors to the offer. This is referred
to
in marketing as the cost to acquire a new custmer.
Normally you are either giving a higher commission to your affiliates to get them to promote your offer, or spending money on paid traffic to fuel sales.
The more you have spend to get new customers, the larger the hit your profits will take.
Of course, that all cuts into your bottom line...
Now once a customer buys and passes that point, everything you make from there on is pure profit.
The Easiest Time To Sell...
Research has shown that the easiest time to sell someone anything is right after they have made a purchase.
That's why a solid upsell is so important if you really want to maximize the the amount of money you make from your offers.
Where it starts to get sticky for most people, is coming up with an upsell.

If coming up with a front end product seems hard, then producing a even more valuable product to sell as an upsell simply seems out of reach.

But with WP Conversion Boosters PLR you can easily clear that hurdle...

You Get Three Full Sales Funnels!
You get way more than just a sales page, the download page, and graphics. Here's a rundown of everything included in this offer...


WP Conversion Boosters PLR
WP Sales Graphics PLR
Here's A Reduced Size Look At The Front End Sales Page...


Omni Countdown PLR

Omni Countdown PLR


*Instant Bonus*
Act Now And Also Get All 4 Bonuses Offered In The Sales Letter Above



Why You Should Be Selling WordPress Plugins...


You Might Think This Will Cost At Least 1 Limb This Time...
Nope
Not One!
TWO!
Just Kidding...
None!


Act Now And Get PLR To Both Plugins For The Price Of 1!
Like I Said, The Two Plugins Will Be Launching Separately Soon
PLR Will Only Be Available As An OTO Upsell

PLR Price To For Each Plugin Is Set At $27
That's $54
For Both If You Wait...
Click The Orange Button & Put Your Business On Steroids!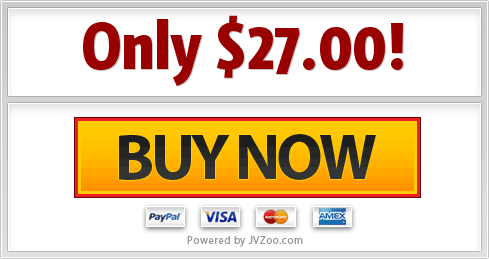 No Thanks